DERMATOLOGY SERVICE IN OMAHA, NE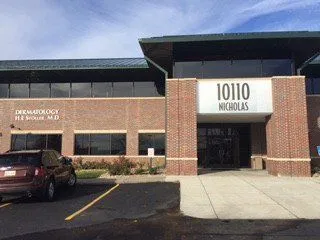 Your skin is the largest organ of your body, and it is delicate and complex. At the Center of Dermatology PC, we offer our dermatology service to ensure that your skin stays healthy at all times. Whether you have specific concerns about your skin's health or you simply want to learn how to better take care of it, our experienced staff can help you. We serve Omaha, NE, and the surrounding areas.
---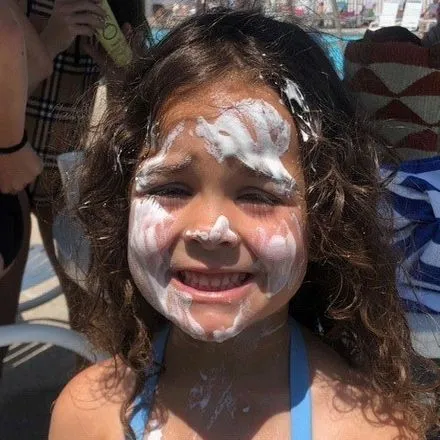 Come See Our Dermatologist
Dr. Herschel Stoller has built the Center of Dermatology PC around the idea of treating each patient with the highest level of care and skill. Skincare isn't just a service we offer — it's our driving passion, and we love helping people take care of their skin.
We offer a wide range of services so that you can get the help you need, no matter your concerns. Some of the treatments we offer include:
Eczema
Facial and chemical peels
Spider veins
Sweat therapy
We also offer full-body examinations to check for moles, skin cancer, or other irregularities. And we're also happy to serve adult and pediatric patients alike. No matter what you need, you can rely on us to help you.
Rely on Our Experience
The Center of Dermatology PC has been around for over 40 years, and Dr. Stoller is a Board Certified dermatologist. He is also a member of the American Academy of Dermatology and a diplomat of the American Board of Dermatology.
We'll do whatever we can to help improve the appearance and health of your skin, so give us a call today at 402-398-9200 to set up your appointment.